Are you currently strategizing a home renovation project involving faucet installation? Whether you're remodeling your kitchen, bathroom, or any other room, deciding whether to do it yourself or call a professional plumber can be difficult. While DIY enthusiasts may consider taking matters into their own hands, they must critically assess the benefits and disadvantages before making a decision that could impact the efficiency of their plumbing system and the overall value of their property.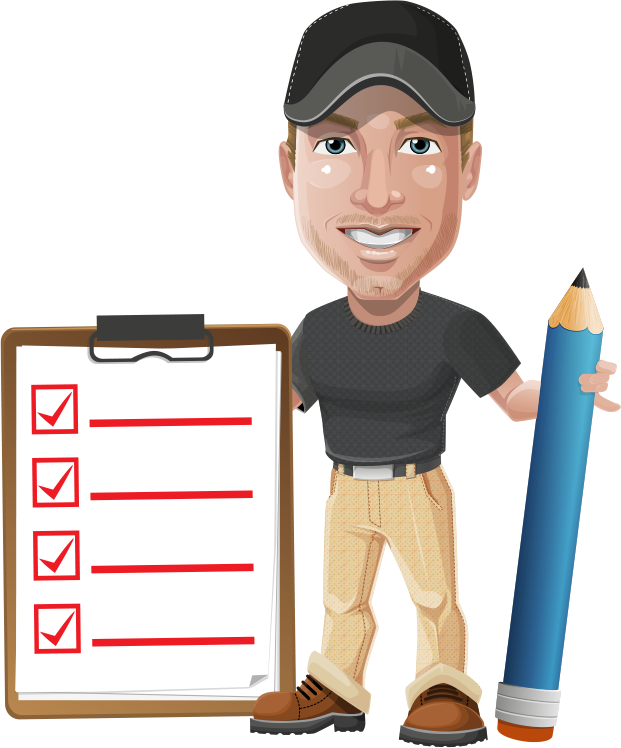 Skill And Experience
Before beginning a faucet installation project, you should evaluate your skill set and experience. While installing a faucet may appear simple, it includes working with various components such as water supply lines, seals, and threads. A DIY installation may be possible if you have prior plumbing knowledge and are confident in your abilities. However, if plumbing language needs to be clarified, hiring a professional plumber may save you from costly mistakes that result in leaks and water damage.
Tools And Equipment
A specific set of tools and equipment is required to install a faucet. Wrenches, pliers, Teflon tape, and pipe cutters are among the tools you'll most likely need. Professional plumbers have the necessary gear and knowledge to ensure a smooth installation. Purchasing them for a one-time activity may be efficient if you can access the essential tools.
Plumbing Codes And Regulations
When installing plumbing, you must follow local building codes and standards. Professional plumbers possess knowledge of these codes and can guarantee that they will fulfill all the specifications during your installation. An incorrect installation could result in problems down the road, such as leakage and potential legal concerns. Hiring a plumber guarantees that your building is code-compliant and prevents future problems.
Time And Convenience
Installing a faucet may appear a simple chore, but it can take time, especially if you are new to the process. A skilled plumber can do the task quickly, saving you time and avoiding the headache of resolving unanticipated problems.
Warranty And Guarantee
Professional plumbers frequently offer warranties or guarantee their work. It implies that if there are any issues with your installation shortly after completion, they will fix them at no additional expense. On the other hand, DIY installs lack this safety net, and you may spend more money to correct errors.
What's Next?
Whether you hire a plumber or install the faucet yourself, your selection should depend on your comfort level with plumbing tasks, available time, and budget constraints. While DIY might be enjoyable, the skills of a professional plumber can ensure a seamless and problem-free installation. You can rely on Scott's Plumbing for dependable installation services that will provide you with peace of mind and a beautifully working faucet for years.
Remember that making an informed decision today can save you money on future repairs. So, whether you're remodeling your kitchen, bathroom, or any other room, make an informed decision and get the benefits of a professionally installed faucet.