Schedule an Appointment
Boiler Repair Cape Coral, FL
Dependable Boiler Repair in Cape Coral, FL
If your boiler has been acting up, you're probably wondering what to do next. Well, we've got just the thing: our boiler repairs Cape Coral services. We can help with all kinds of issues, including strange noises and a total lack of functionality. We're always here and ready to help you out with any problem that might be plaguing your boiler—and we do it at a competitive price!
What Benefits Does A Boiler System Provide?
Boilers are unlike any other type of heating equipment. They not only do not require forced air, as a furnace or heat pump would, but they can also perform numerous purposes. What makes a boiler the ideal choice for your home? Boilers provide numerous advantages, including:
Better Indoor Air Quality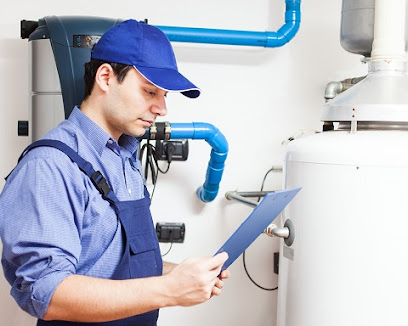 Forced-air systems are fantastic, and we are delighted to offer them to our customers. However, they have a negative in terms of air quality because they tend to push dust and debris throughout the home and gather it in the ducts and system components. Because a boiler does not use ducts, it is never concerned with this issue.
The efficiency of a boiler system was once one of its major drawbacks. However, recent applications have greatly improved them in this regard, and manufacturers such as American Standard and Carrier now produce boilers that rival even high-efficiency furnace systems.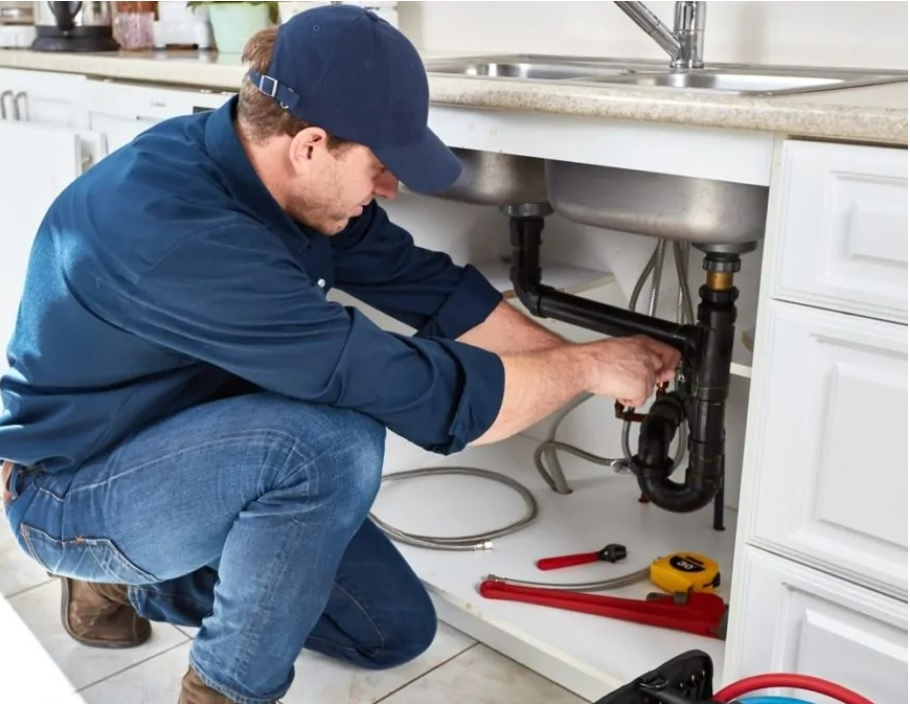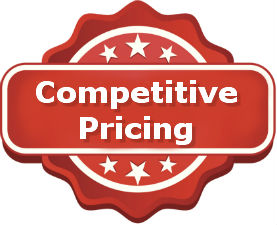 The unique heating method of a boiler ensures that your heat is delivered consistently and evenly, effectively combating even the coldest winter nights. When you choose a boiler, you're committing to having constant access to the high-quality comfort you deserve.
A boiler can also serve as your primary or secondary water heater in your home. In other words, you have the option of either replacing your old water heater to save space or keeping both to ensure that you always have hot water in your home!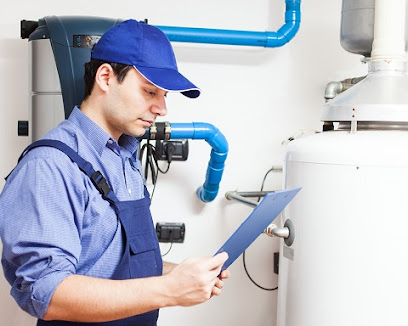 Importance of Boiler Repair Cape Coral Services
Your home or place of business could experience freezing conditions if the boiler is not functioning properly, which is a distinct possibility. A malfunctioning boiler has the potential to cause damage to other components of your home, including the doors and windows.
Repair services for boilers are essential because they make it more likely that you will have access to heat during the times when it is required the most. You will be able to keep warm even during the coldest months of the year as a result of this, which is especially important if your home does not have sufficient insulation or proper heating systems such as radiators or electric heaters.
If you need repairs for your boiler, it is crucial that you contact a professional who has experience repairing boilers. Only a professional with prior experience repairing boilers will know exactly what steps need to be taken in order to resolve any issues as quickly as possible with the system.
Common Boiler Repairs You Shouldn't Put Off
Boilers are sophisticated machinery that can fail unexpectedly. Here are some frequent boiler repairs that should be addressed right away:
Kettling is a major problem with hot water boilers. If you've never heard the word before, you might recognize the sound it makes: a loud banging or rumbling from the heating unit. This problem has the potential to grow significantly in the future. The issue is caused by an abundance of minerals in the water supply. Mineral deposits in the tank from hard water change the pressure over time. A kettling boiler might leak and endanger your property. Seek professional help if this occurs!
Another typical problem with boilers is leaks, which aren't always easy to locate! Look for damp spots on the floor around your furnace or water heater to check for leaks, or listen for dripping sounds originating from these places. Leaks could be caused by blocked or incorrectly installed valves, or they could be caused by something more serious, such as pipe corrosion. In either instance, it is best to handle this issue as quickly as possible by contacting a plumber who can repair the problem and ensure it does not occur again.
When there is an issue with your hot water, it will either run cold or not at all. This issue could be caused by water from a damaged water heater or a leaking pipe. If it's merely a leaking pipe, you might be able to repair it yourself by tightening the fittings or replacing the valve washers. If the matter is more complicated, you should call a professional plumber.
Problems with the Pilot Light
It is critical to keep your pilot light glowing. Without it, your boiler will not operate, resulting in no hot water or heat for you. A clogged thermocouple or thermopile could be to blame for your pilot light going out or failing to stay lit. A thermocouple is a tiny wire that links the pilot valve to the burner valve of the heating unit. A thermopile is a piece of metal with numerous wires wrapped around it that allows the gas valve to detect when the pilot flame is hot enough to light off properly.
Contact Our Experts in Boiler Repair
If your boiler is giving you trouble, Scott's Plumbing is here to help. To ensure that your repair is handled correctly, all of our boiler service team members are trained in the most recent technology and use modern, well-equipped tools. We recognize the significance of your heating system. We take pleasure in knowing to provide speedy service for any type of boiler repair, so you can truly feel confident that if something goes wrong, we'll have someone there to fix it as quickly as possible.
Boiler Repair Cape Coral, FL - FAQs
Cape Coral, Florida's Lee County seat, may be found in the state's southwest corner. After 40 years, Leonard and Jack Rosen came to realize that Cape Coral's Gulf Coast location would allow for practically endless opportunities for beachside living. Many of the city's canal-side residences have direct access to the Gulf of Mexico's saltwater supply. Pub crawls around downtown Cape Coral are organized by the South Cape Hospitality and Entertainment Association during the tourist season. The Cape Coral Parkway trolley service will take you to nine different businesses. On Friday and Saturday nights, it is most common. Some of the downtown Cape Coral restaurants, including Nice Guys Pizza and Nevermind Awesome Bar, are open until the wee hours.